Close to North Carolina State University.
Far From Status Quo.
A great location means you can balance studies with schoolwork, and convenience with time on task. LATITUDE on Hillsborough offers a new spin on college life with the perfect location – on Hillsborough near Trinity Square and Westover. Pop into Lucky Tree for coffee and culture on your way to campus and pick up fresh items for dinner at Food Lion on your way home. Location is everything, and LATITUDE on Hillsborough is your all-in pass to freedom.
Accomplish Anything at LATITUDE on Hillsborough.
Ambitious and flexible, you are ready to live for today while you navigate into your tomorrow. With a laid-back vibe, you will conquer your to-do list in record time and still have the energy for whatever opportunity comes your way. And LATITUDE's central location sets you up for an unbeatable college experience. Now, all you have to do is make life happen.
/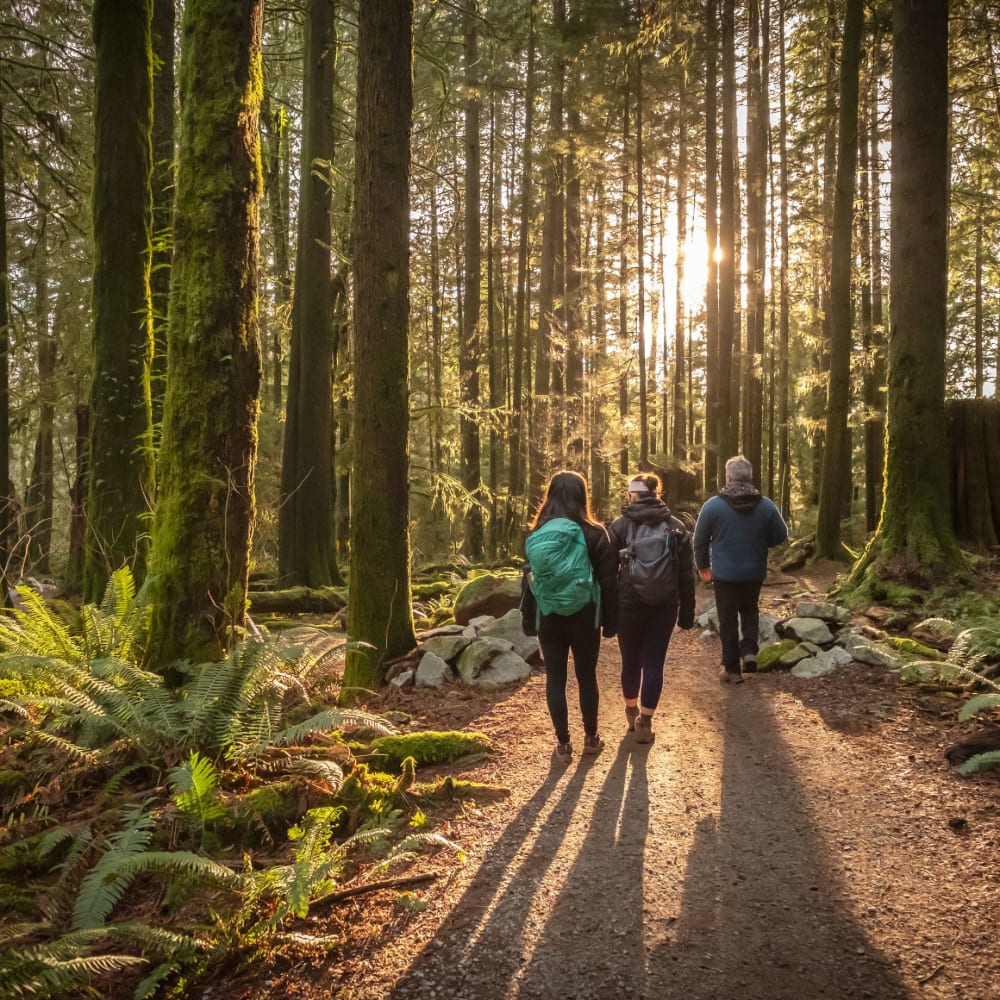 /
/
/